Get Social with Porsche Atlanta Perimeter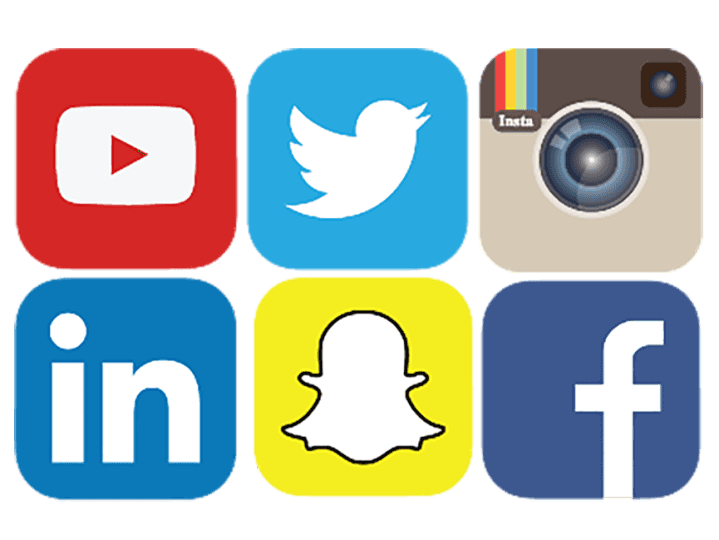 Let's Get Social!
In this day and age, social media has become a primary avenue of communication for people and businesses. Our Jim Ellis dealerships are no exception. We have fun on social media with the best of them. If you have not already looked us up on social media, now is as good a time as any!
Post and Win
Do you like to know precisely when a new model arrives on the lot? Do you like pop-up chances to win great prizes? Do you want to know when we have special events that you are invited to? Sometimes these experiences and opportunities are opened up solely to our social media audience, and you wouldn't want to miss out on that, right? For starters, one lucky social fan will be selected at the end of the month to win a $50 gas card! All you have to do is like one of our social pages and you are automatically entered to win! Like us on Facebook or Follow us on Twitter so you don't miss your chance at a $50 gas card.
We would love to keep you in the loop about the latest vehicle and product news too. We promise not to over post/tweet and keep the content fun and relevant. Hope to see you in the social media world!
www.facebook.com/PorscheAtlantaPerimeter