2019 Porsche Cayenne Turbo
Porsche's new model from the third-generation Cayenne range is once again raising the bar for sporty performance on and off-road. Unveiled at the 67th Frankfurt International Motor Show, the 2019 Porsche Cayenne Turbo comes equipped with a twin-turbo four-liter V8 engine that delivers 550 hp. The combination of innovations including a three-chamber air suspension, staggered tire sizes and new high-performance Porsche Surface Coated Brake (PSCB) technology result in improved driving dynamics.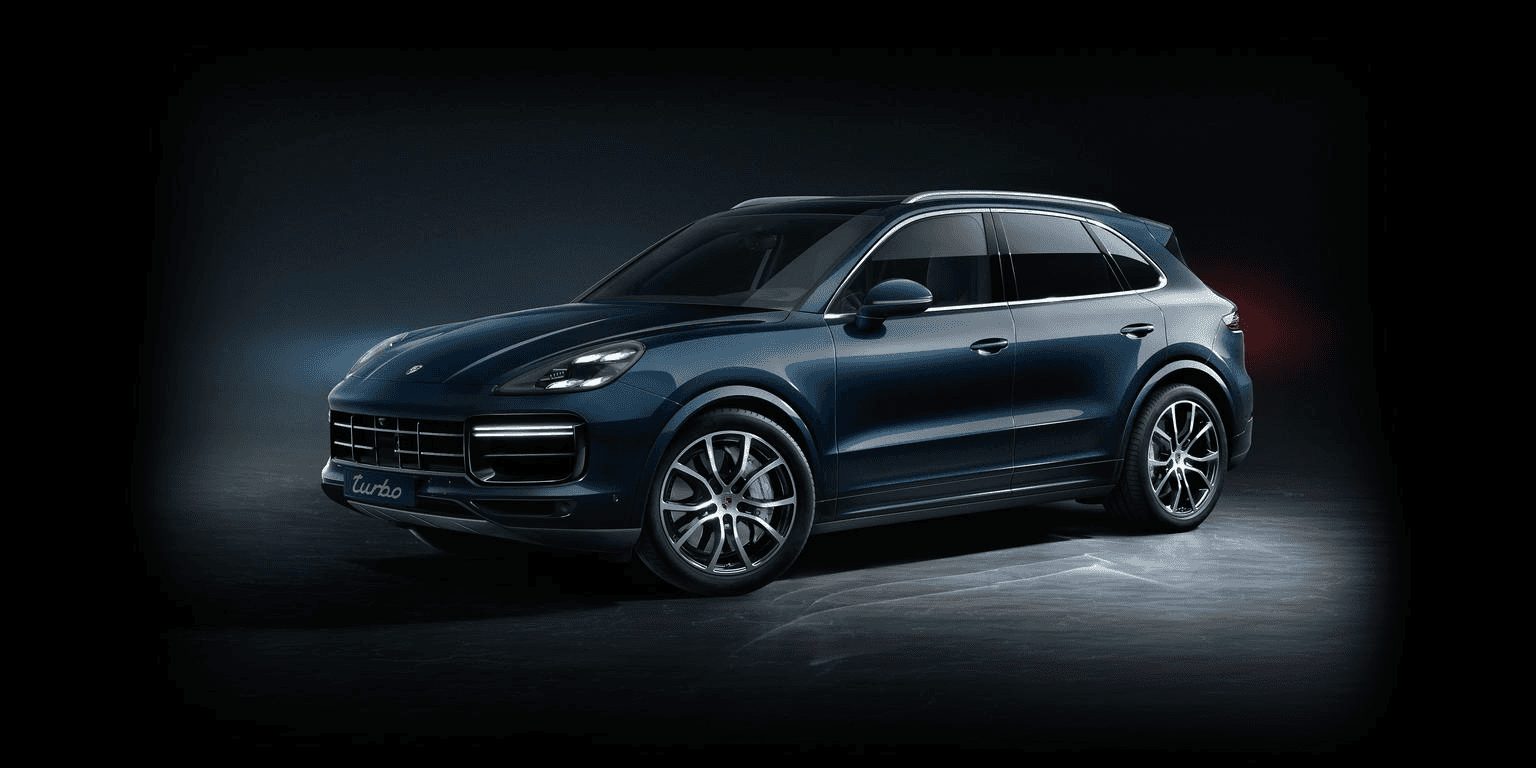 With additional options, such as rear-axle steering and electric roll stabilization with a 48-volt system, the SUV achieves the driving characteristics of a sports car. The new Cayenne Turbo accelerates from zero to 60 mph in as little as 3.7 seconds when equipped with the optional Sport Chrono Package. It posts a top track speed of 177 mph, which is even faster than the previous-generation Cayenne Turbo S.
With an exclusive front end and the LED main headlights of the Porsche Dynamic Light System (PDLS), the Cayenne Turbo has a dominant appearance. At night, the new Turbo sets itself apart from other Cayenne models with its double-row front light modules. Widened wheel arches with painted trim and special 21-inch wheels reserved for the Cayenne Turbo characterize the side view. Turbo-specific twin tailpipes distinguish this model from its six-cylinder siblings.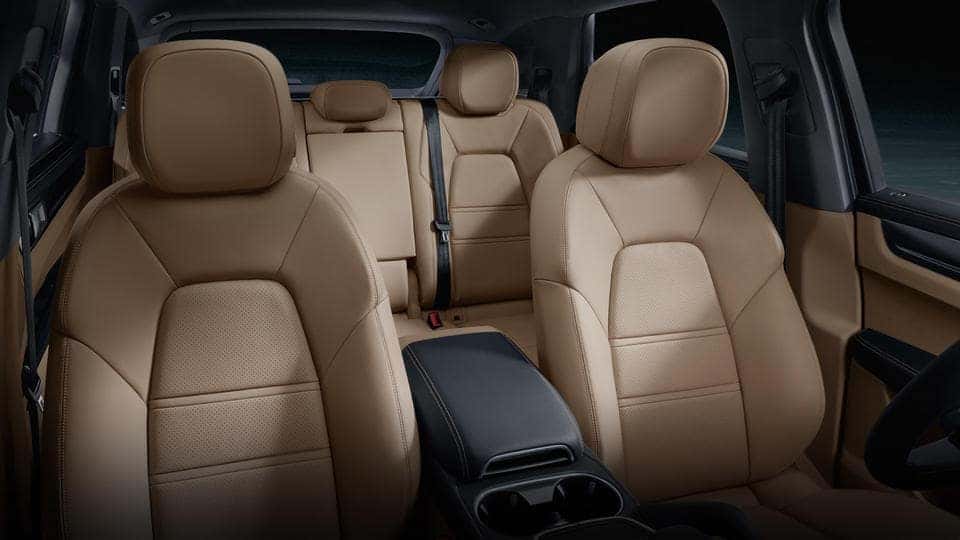 The new 2019 Cayenne Turbo will be available for ordering in the U.S. market in December 2017, with arrival at dealers in Fall 2018. MSRP is $124,600 excluding $1,050 for delivery, and processing.
Contact a Porsche Atlanta Perimeter representative via the form below and shop current Caynne inventory.